Management of energy resources
National and global approach
Reducing energy consumption
In a home, energy is used for heating, lighting, powering electrical appliances, air conditioning and hot water use. The reduction in energy consumption is achieved by reducing energy requirements.
On a larger scale though, there are numerous techniques for optimising energy trading techniques, like gas and power trading, as well as energy monitoring and management, thanks to never-ending innovations in advanced equipment and software.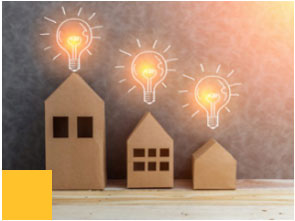 Saving energy
Energy conservation
In order to promote sustainable development, the building industry is moving towards high environmental quality and energy performance. Good energy savings are ensured by mastering thermal insulation tools and techniques.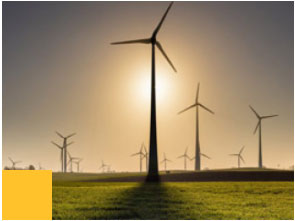 Renewable Energy
Sustainable development
In order to benefit from the ecological advantages of renewable energy, sustainable development tends to prioritize the use of new sources (wood energy, solar thermal, etc.) as well as new technologies and innovations.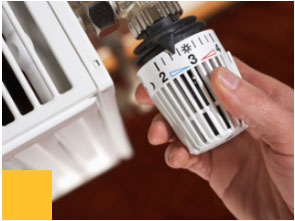 Saving on a personal scale
Rational behaviour
Switching off lights, unplugging unused electrical appliances and not just putting them on standby, limiting air conditioning, reducing heating, rationalizing daily energy needs, installing and maintaining thermal insulation systems, etc.
Carry out the energy balance of your home
The different energy saving solutions
The main solutions to reduce energy consumption consist in carrying out various projects such as attic insulation, wall and floor insulation, installation of double or even triple glazing, the use of heating programmers, solar water heaters, domestic wind energy and wood stoves…
Installing a gas or wood boiler?
The price to pay for the heating bill can go to more than double depending on the energy used to heat the interior of the house.
Those who wish to invest in the installation of a gas, oil or wood condensing boiler have reduced tax opportunities.
Obviously, heating with wood is cheaper than electricity or gas. It is recommended to invest in the installation of wood heating as an environmentally friendly source of energy to heat the home.
You can choose between different types of appliances as well as several categories of fuels such as logs, wood chips, wood pellets… More onEasytec.org.
How do solar panels work?
Installing solar panels allows you to benefit from regular income for 20 years generated by exploiting the electricity generated by this technology. Photovoltaic solar energy is obtained by converting sunlight into electricity through the use of semiconductor materials.